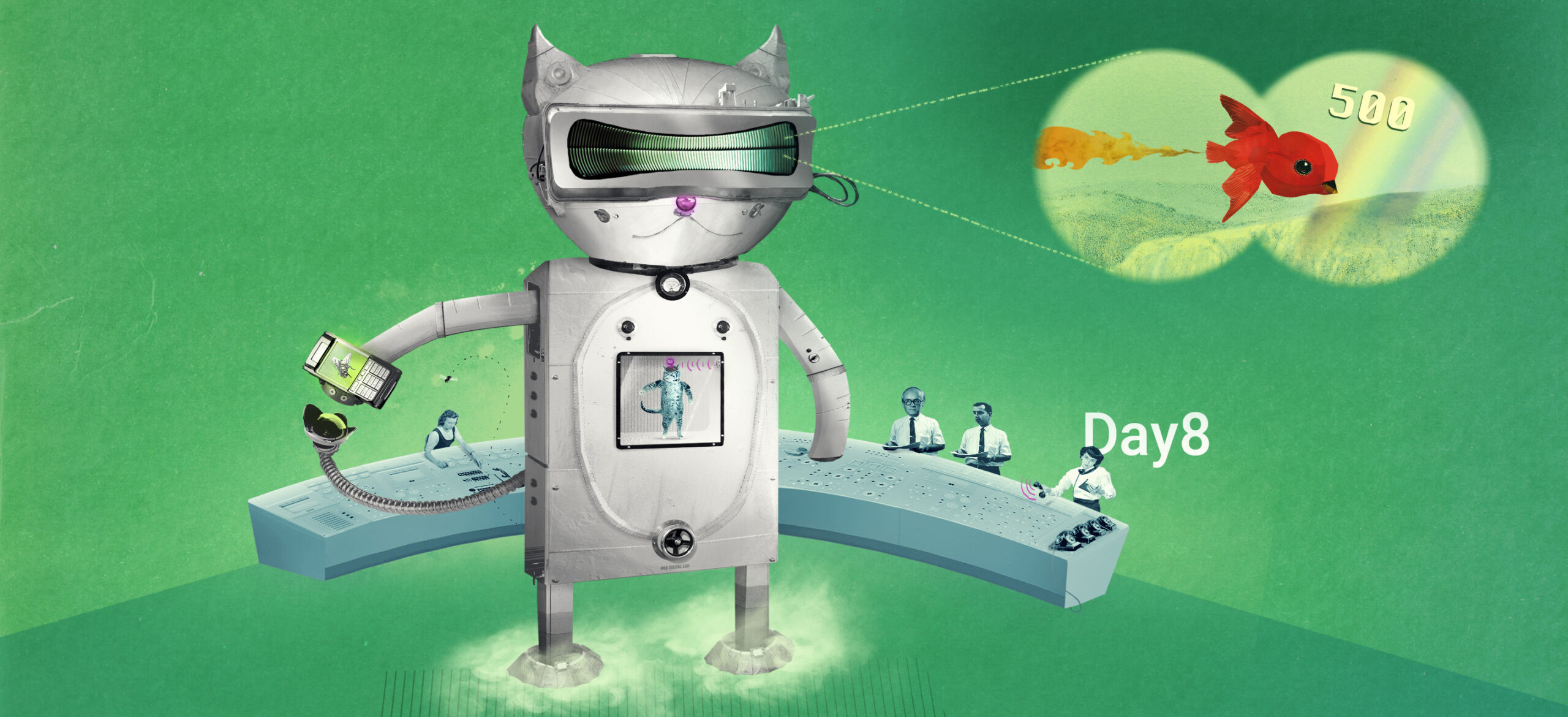 Immersive Brand Experiences
AUGMENTED REALITY + VIRTUAL REALITY + GAMES + AI + VOICE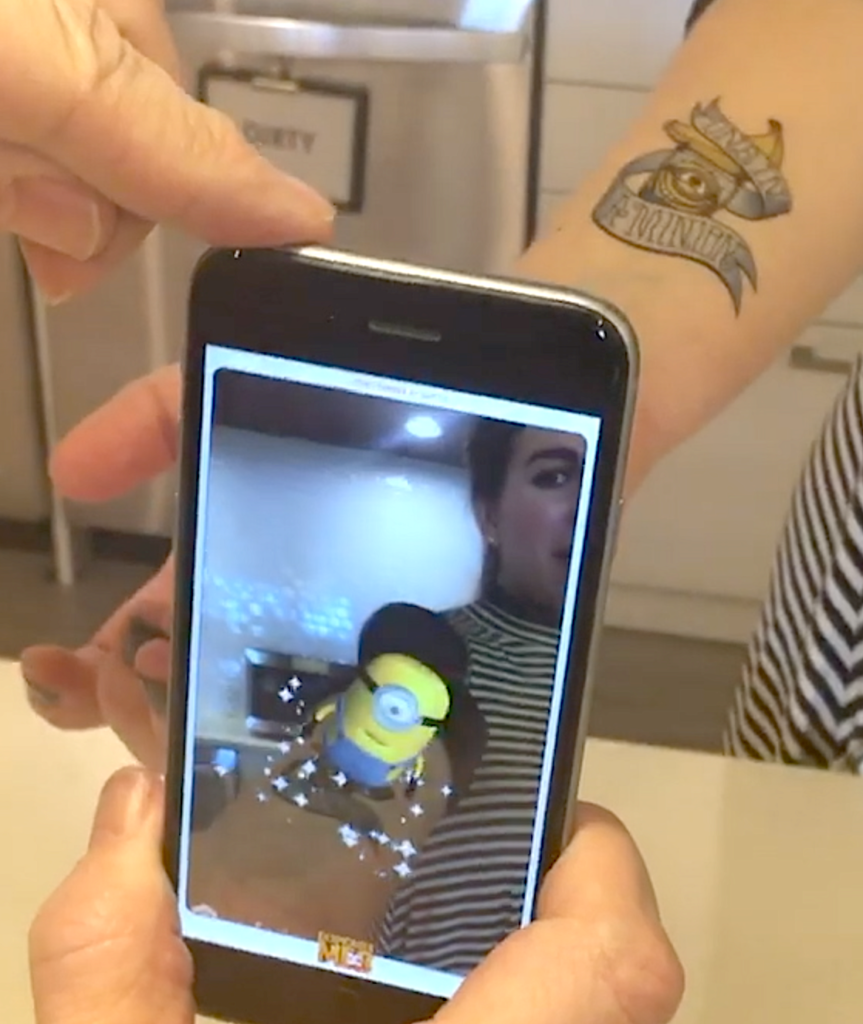 We are a full-service immersive content studio for brands, retail, and entertainment.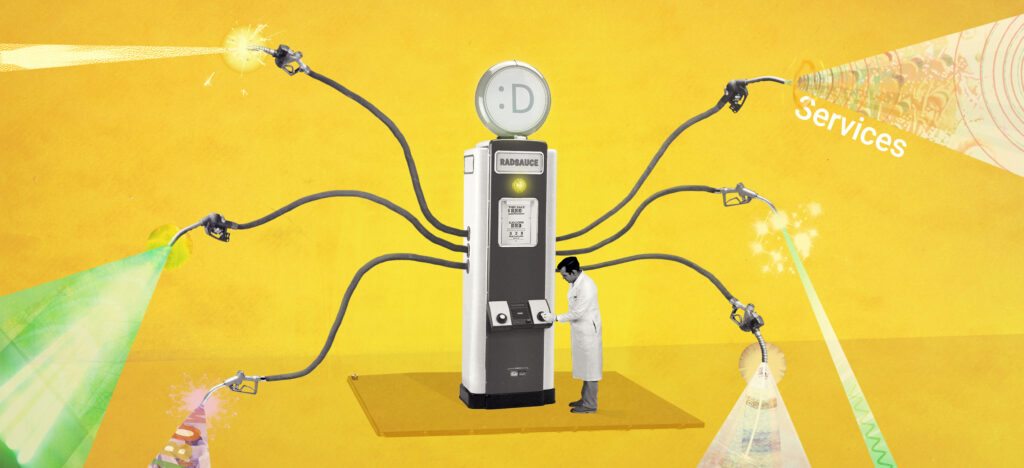 Services
Strategy
We learn about the problem you need to solve, who you need to reach, and create a strategy that marries concept, and execution.
Creative
We develop ideas that combine audience insight, technical knowledge, and an understanding of how to create the most impact.
Content
We produce the creative execution for whatever medium best delivers the message, with the ideal team of creators.
---
Ask us a question, give us a challenge, simply say hello.
Hell, ask about the weather where we are. Whatever. We just like it when you connect with us.