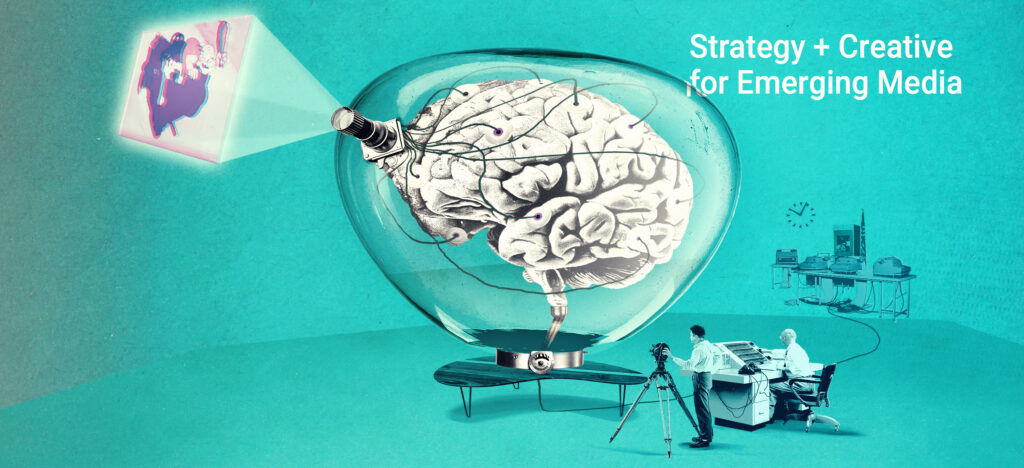 And on the 8th Day…
At the intersection of innovation and communication, there's a need for technically grounded creative strategy + production.
We solve customer problems by leveraging the right tools with great ideas, and outstanding execution that drives engagement and success.
DAY 8 is a bad-ass collective of veteran specialists from across all technologies, and content production resources, to create the ideal team to achieve your goals.
DAY 8 Founder Steve Curran, has worked in the consumer video game industry, and for twenty years, was the CEO of a groundbreaking branded content and game studio, Pod Design. Pod created breakthrough campaigns for clients such as Red Bull, History Channel, Warner Brothers, Sony, Puma, Discovery Channel and others.
Before founding Day 8, he was CEO of ROAR Augmented Reality, a leading AR CMS platform that has customers including Tetrapak, Mitsubishi, MIT, Clorox and many others.