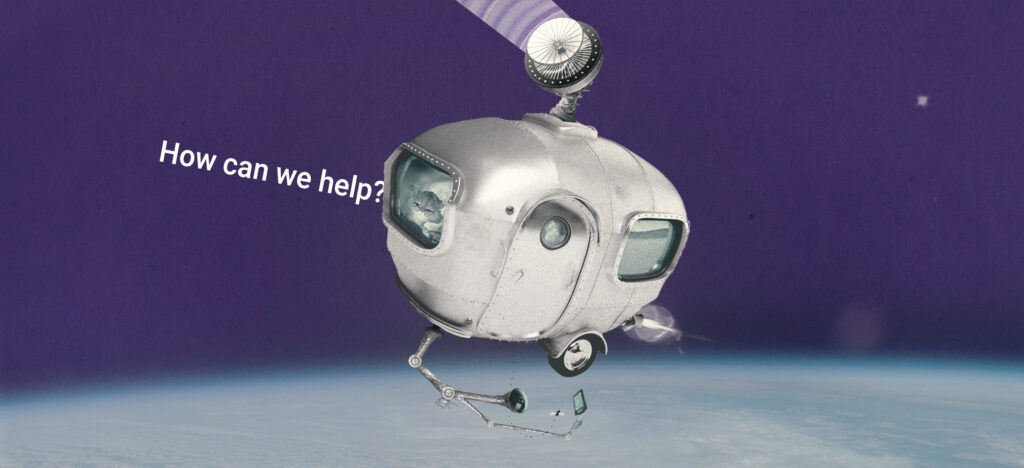 How can we help?
We are DAY 8 Lab, a creative agency for emerging media. We specialize in solving challenges through strategic thinking, innovative use of technology, and creative execution.
Drop us a note if you'd like to set-up a call, have any questions about our services, or if you'd simply like to say hello.

Use the form below and we'll get back to you as soon as possible.

Cheers! – DAY 8
Address: 46 Waltham Street, 5th Floor, Boston MA, 02118
Sales Contact: [email protected]