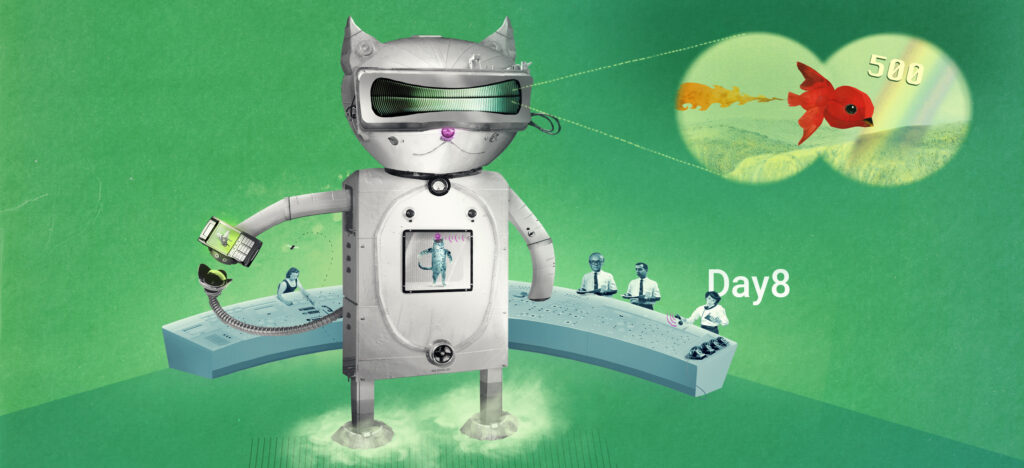 Strategy + Creative
for Emerging Media
AUGMENTED REALITY + VIRTUAL REALITY + GAMES + AI + VOICE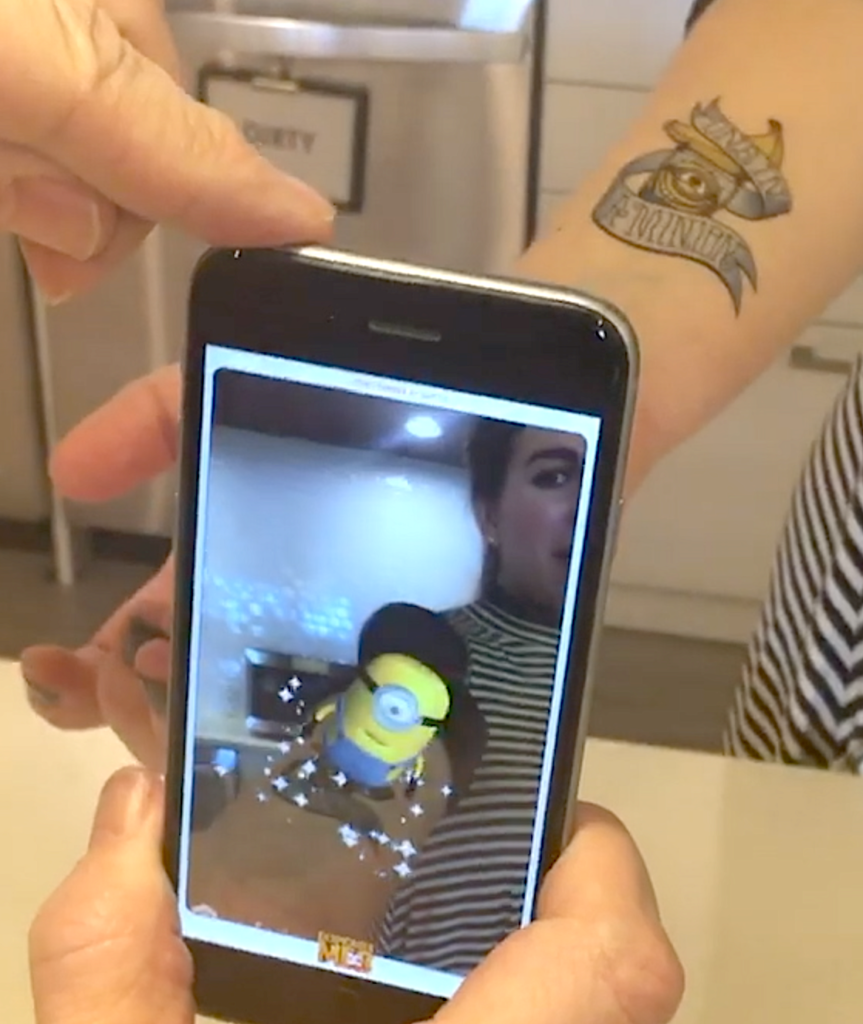 Need our help?
We are a full-service immersive content studio for brands, retail, and entertainment.
We make fun stuff that people love.
Ask us a question, say hello, tell us a joke, ask if we know any.
Hell, ask about the weather where we are. Whatever.
We just like it when you connect with us.